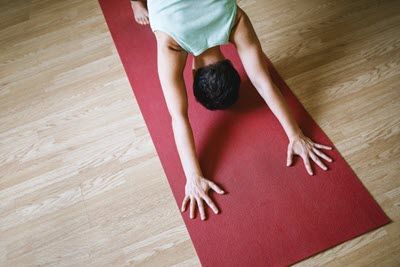 Our Yoga, Pilates, Kettlebell, and Core & Stretch classes are designed to achieve stronger and more flexible bodies.

We focus on moving more and restoring your body to its natural alignment - helping improve natural performance, reduce the risk of injury and disease, and relieve pain. We use a movement and body alignment model of wellness taught by biomechanical scientist Katy Bowman at Nutritious Movement in the USA.
Natalie - Founder & Co-owner Well Aligned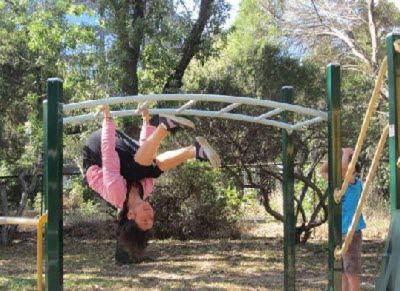 Natalie believes that healthy living and movement are an ingrained part of her DNA. Her mum insisted that her three children were always very healthy and sick days as a child were rare. As an adult she spent many years travelling, first throughout Europe, supporting herself as a tour guide and then a similar role around Australia, eventually landing in India for a 6 month discovery tour which led her to an intensive Yoga teacher training.
Back home and over the next twenty years, she pursued studies and practice in Shiatsu therapy, Kundalini yoga and Pilates and began teaching these modalities. For Natalie, these practices were not enough as she has a constant need to know 'why?'. So, she took additional courses including studies with Biomechanists Katy Bowman (Nutritious Movement) and Jules Mitchell (Jules Mitchell Yoga), multiple foot workshops and many others.
Her desire to work out how to integrate movement into our lives to achieve personal transformation led her to further questions and research. This included completing a Graduate Diploma in Integrative and Transformative Studies at the OASES Graduate School. This course focused on the organic integration of the aesthetic, social, ecological and spiritual to achieve transformation.
Natalie's major goal is to help you achieve health and wellbeing through integrating alignment and natural movement into your daily life. She looks forward to meeting you and helping you achieve your health and wellness goals.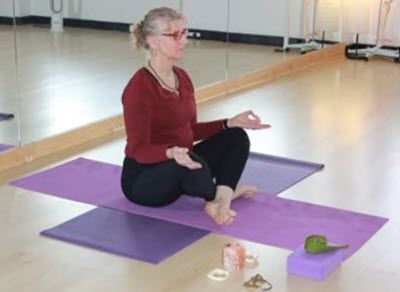 Georgina - Yoga Teacher
Georgina believes the beauty of Yoga is that it is accessible and adaptable to everyone and that Yoga is a time to nurture and replenish oneself. Yoga creates a harmony within that allows for an effortless representation of our authentic selves in who we are as individuals and how we interact with the world.
Her Yoga teaching style is gentle, flowing and eclectic.
Georgina is very excited about being part of the Well Aligned team and philosophy.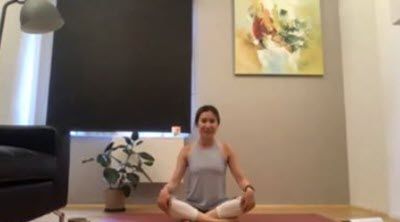 Alice discovered Yoga 5 years ago as a way to find balance and space with a demanding work schedule and personal commitments. Since then she has grown to love the physiology and philosophy behind the practice and had experienced first hand the ability of yoga to transform body and mind.
When Alice first started she aimed to make the picture perfect pose, however over time she slowly realised that yoga isn't about twisting and contorting her body into the "perfect" pose, rather it is about focusing on the moment and to be okay with your body and mind in that moment. For Alice, this balance between strength and softness, and focus on the present moment is where the magic of Yoga lies.
Balance and focus is something that Alice looks to incorporate into each of one of her classes, along with the element of fun and play. Alice hopes her students walk away from a class having tried something new, and feel a greater sense of connection with the beautiful bodies we are born with.
Alice is very excited to be part of the Well Aligned team and looks forward to guiding students - new and returning - to unlock the benefits of yoga on and off the mat.